5 Reasons to Choose ROCKSOLAR Sail Away Solar Kit for your Off-grid Energy Needs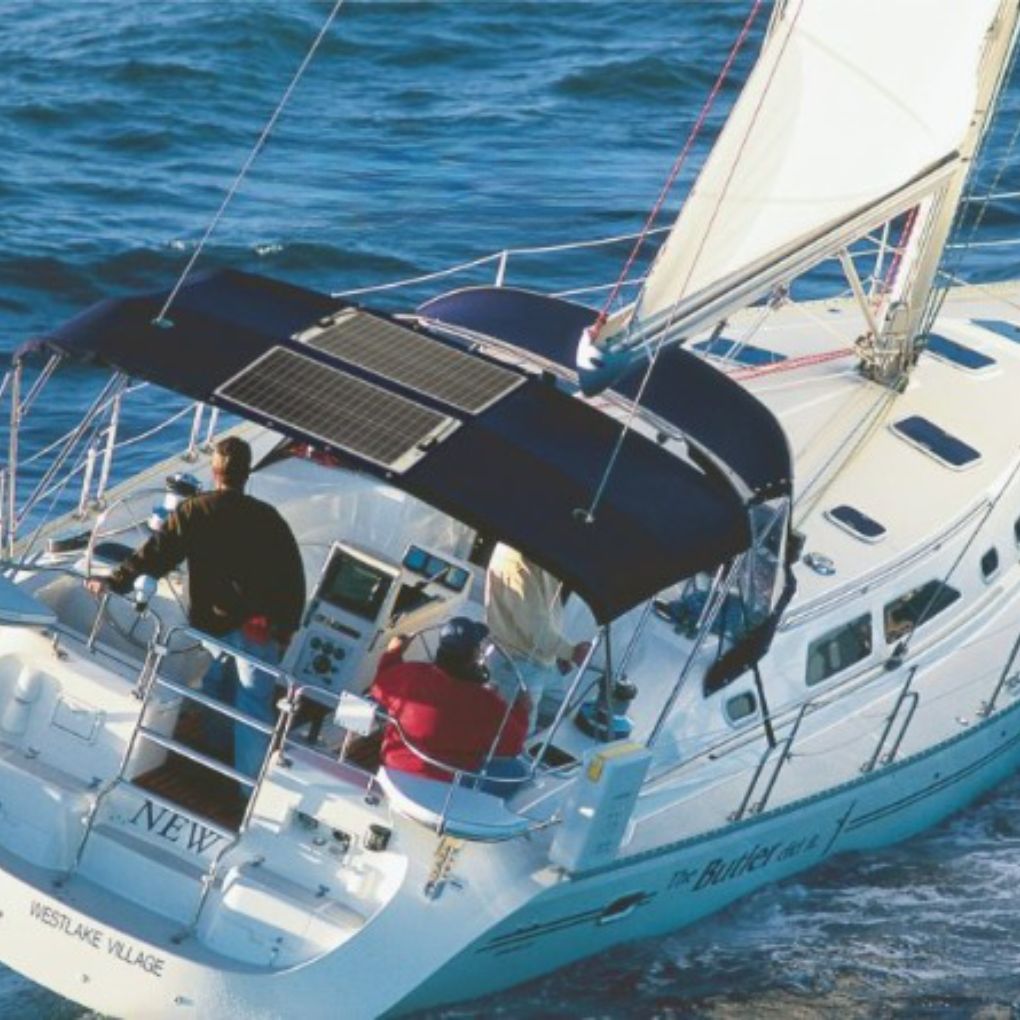 Complete Solar Solution
Our Sail Away Solar Kit I provides a complete solar solution, including a 100W solar panel, charge controller, mounting brackets, and cables. This means you don't have to worry about sourcing individual components and can get started with solar energy right away.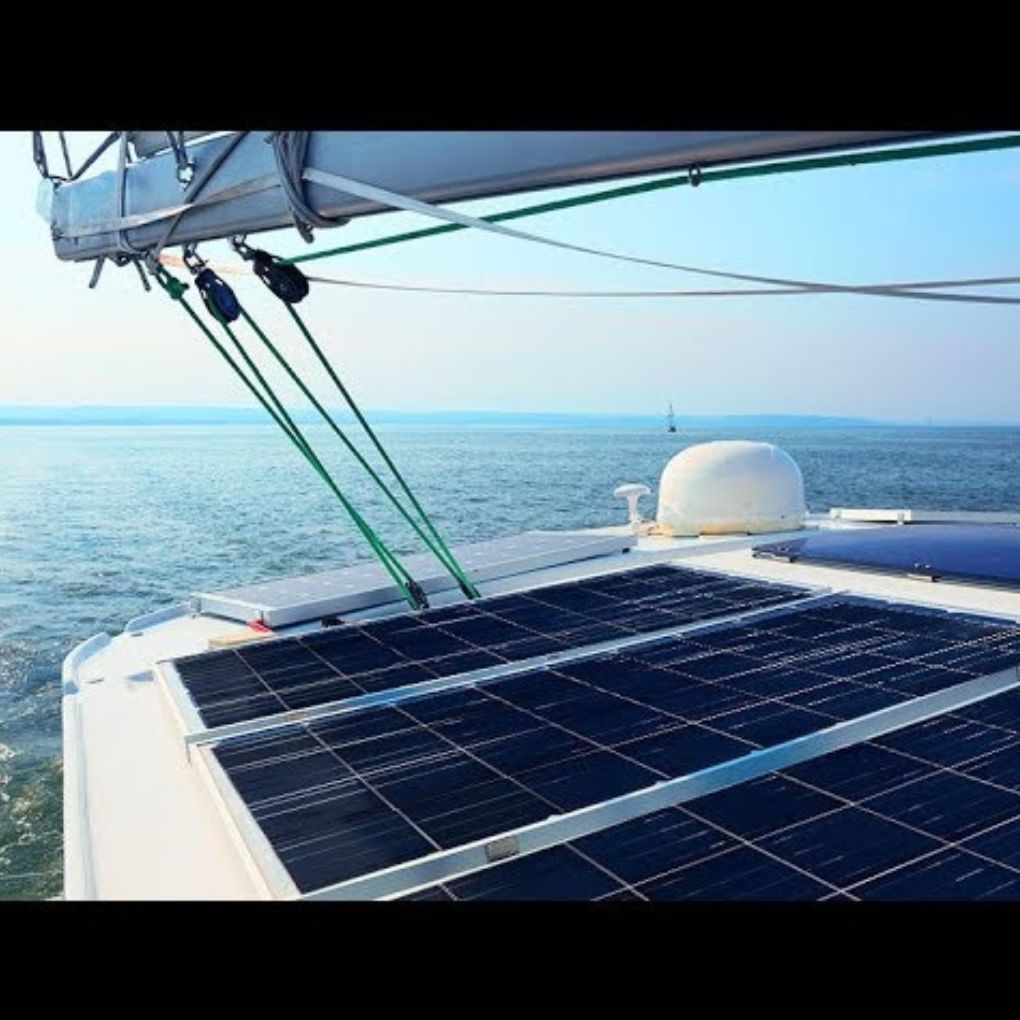 Easy to Install
Our kit is easy to install, even if you have no previous solar experience. The instructions are straightforward and easy to follow, and all the necessary hardware is included.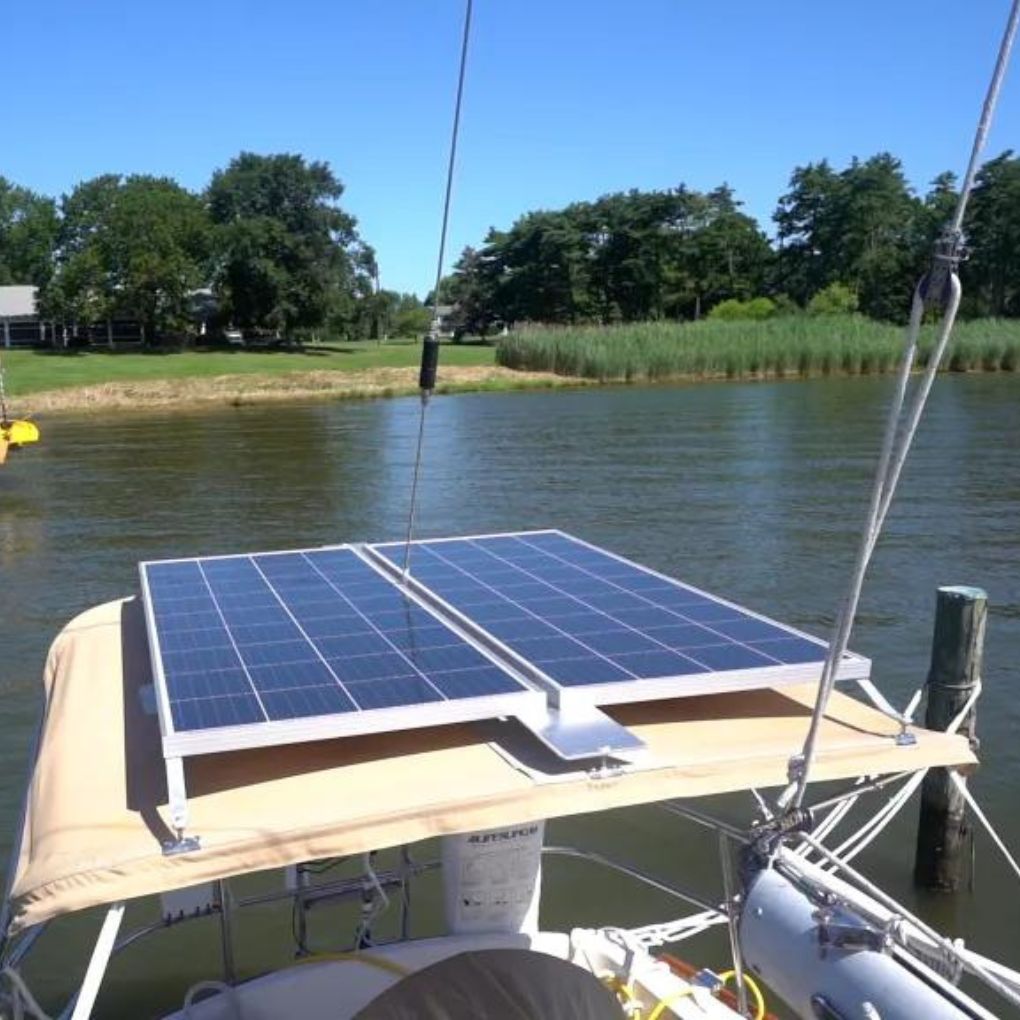 Efficient Power Generation
Our solar panel is designed to generate efficient power, even in low-light conditions. With our Sail Away Solar Kit I, you can produce clean energy to power your off-grid cabin, RV, or boat.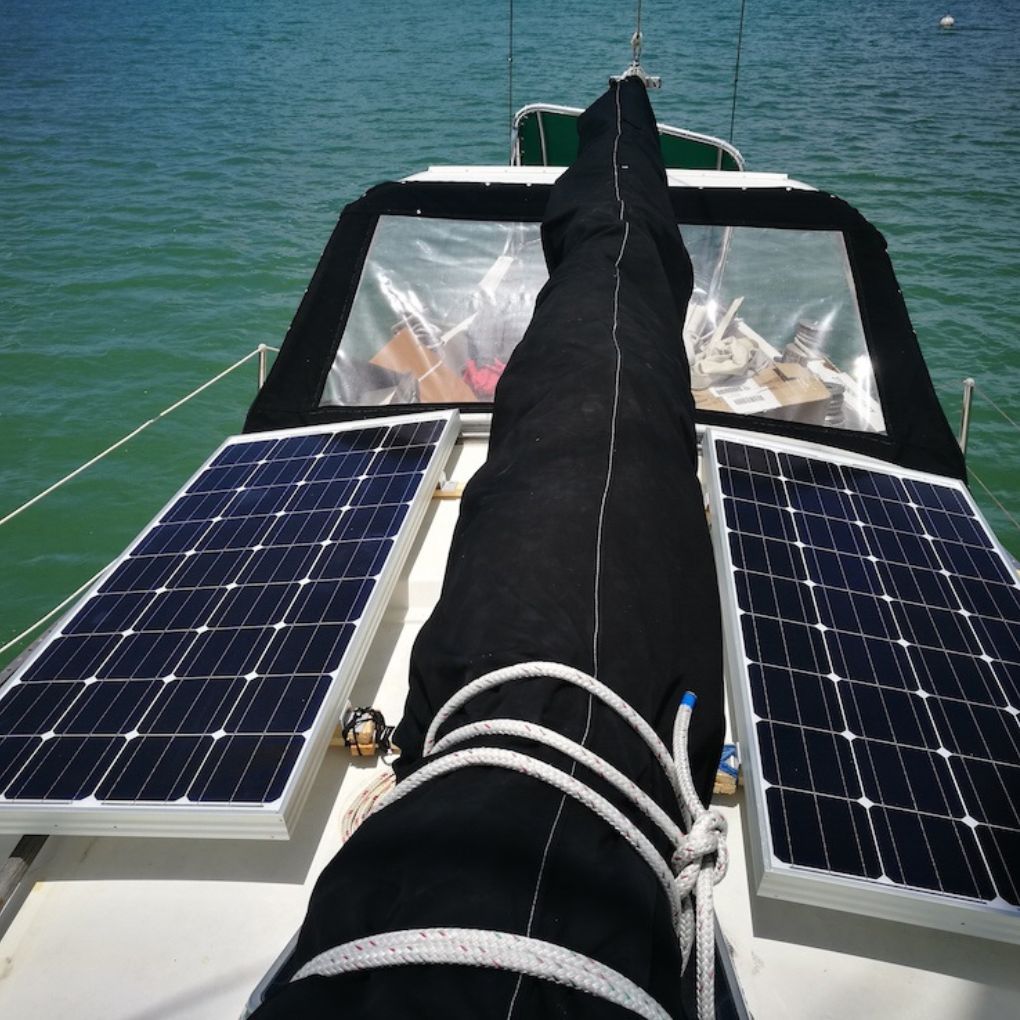 Expandable
Our Sail Away Solar Kit I is expandable, so you can add more solar panels and batteries as your energy needs grow. This makes our kit a great investment for the long-term.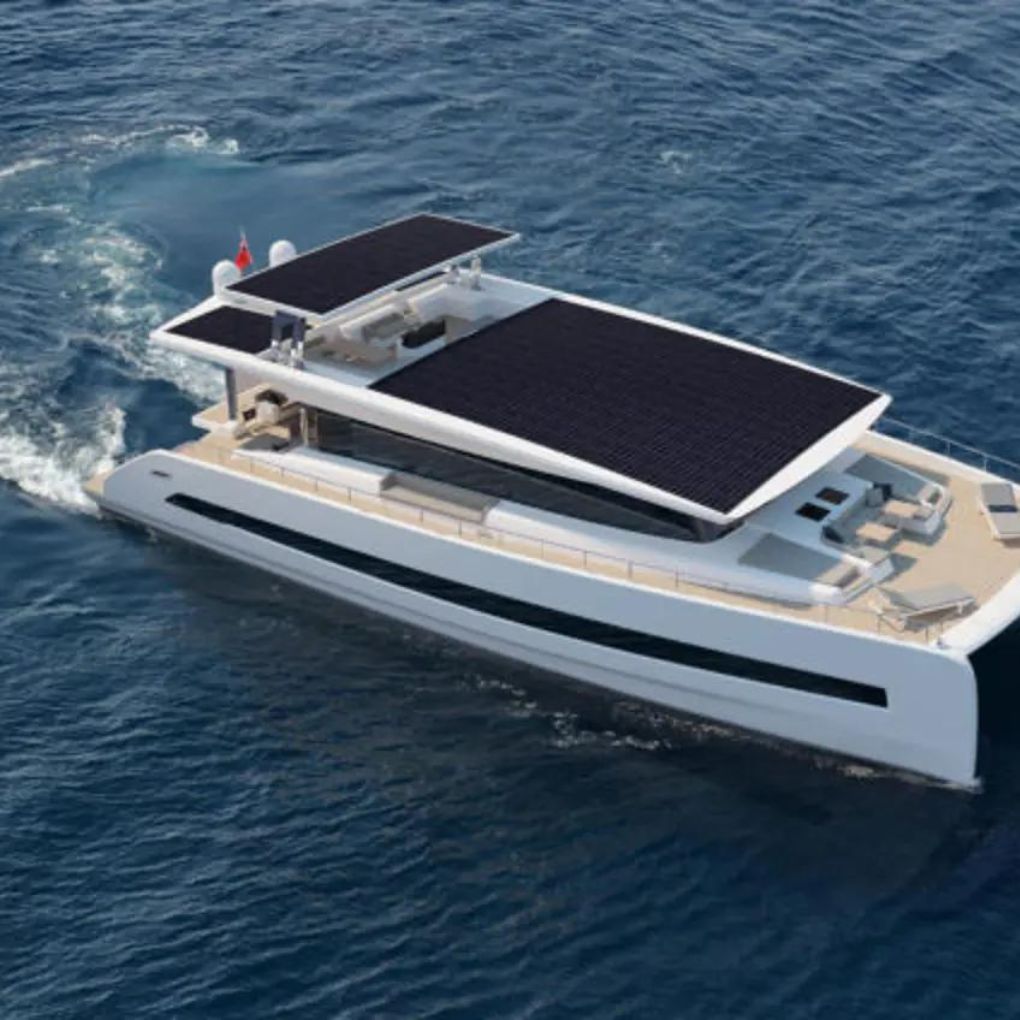 Durable and Reliable
Our kit is designed to be durable and reliable, even in harsh outdoor conditions. Our solar panel is weather-resistant and can withstand high winds, rain, and snow.
Sail Away Solar Kit I
Looking for a way to stay connected while out on the water? Look no further than the Sail Away Solar Kit I from Rocksolar - the ultimate solution for uninterrupted access to your electronics and appliances while exploring the open waters. Specifically designed with Canadian boaters in mind, this all-inclusive kit includes two ROCKSOLAR 100W 12V Flexible Monocrystalline Solar Panels that are not only ultra-lightweight and ultra-thin, but also highly efficient. Step aboard your boat with confidence and enjoy the freedom to stay connected wherever your adventures may take you.
Shop Now
Setting Up an Off-Grid Solar System for Your Boat
A Rocksolar's Guide to Connecting Inverter, Solar Panel, LifePO4 Battery, and Solar Charge Controller
Best Sellers
Regular price

$3,103.00 USD

Regular price

$3,730.00 USD

Sale price

$3,103.00 USD

Unit price

per

Regular price

$2,313.00 USD

Regular price

$2,760.00 USD

Sale price

$2,313.00 USD

Unit price

per

Regular price

$1,246.00 USD

Regular price

$1,321.00 USD

Sale price

$1,246.00 USD

Unit price

per