Here are five reasons to choose ROCKSOLAR Road Trip Off Grid Solar Kit for your mobile power needs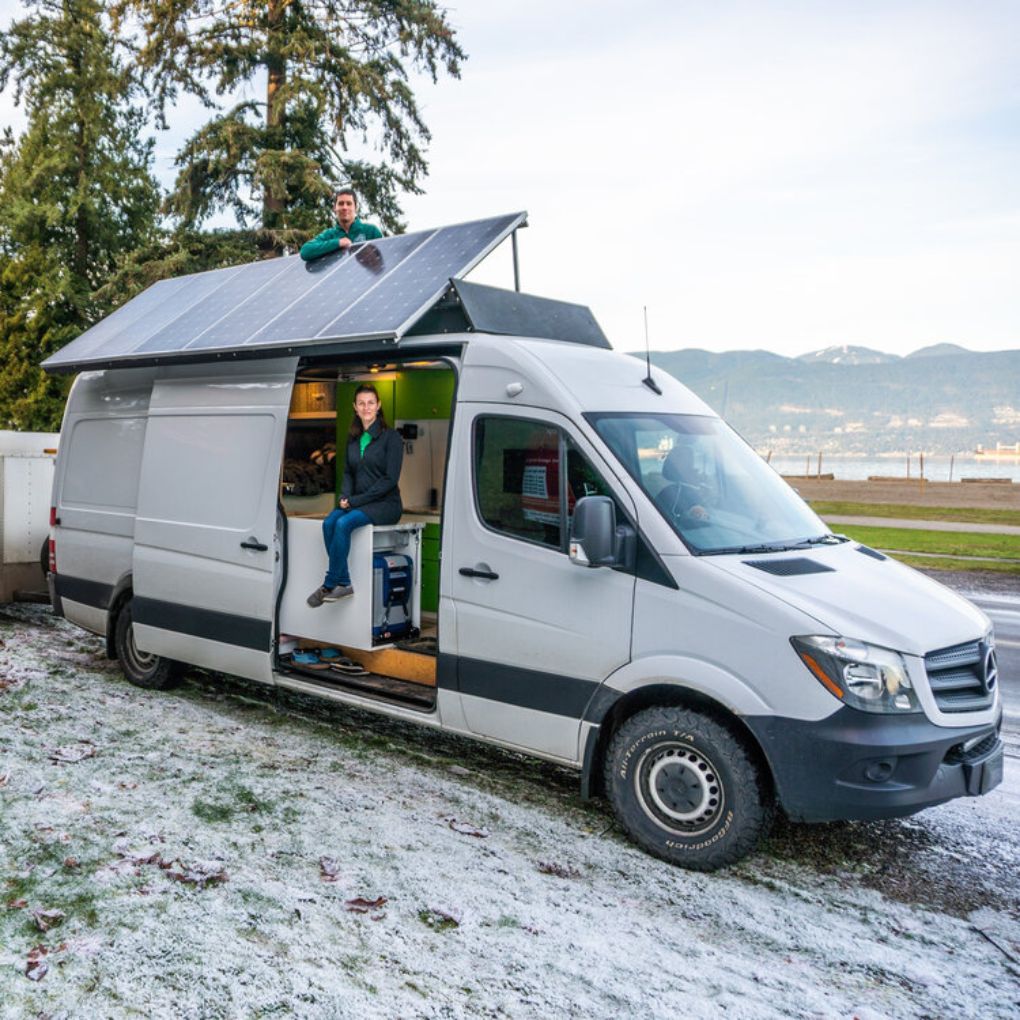 Portable Power
Our Road Trip Off Grid Solar Kit provides portable power on-the-go, making it perfect for camping, road trips, and other outdoor adventures. With our kit, you can power your RV, camper, or other mobile devices with clean and efficient energy.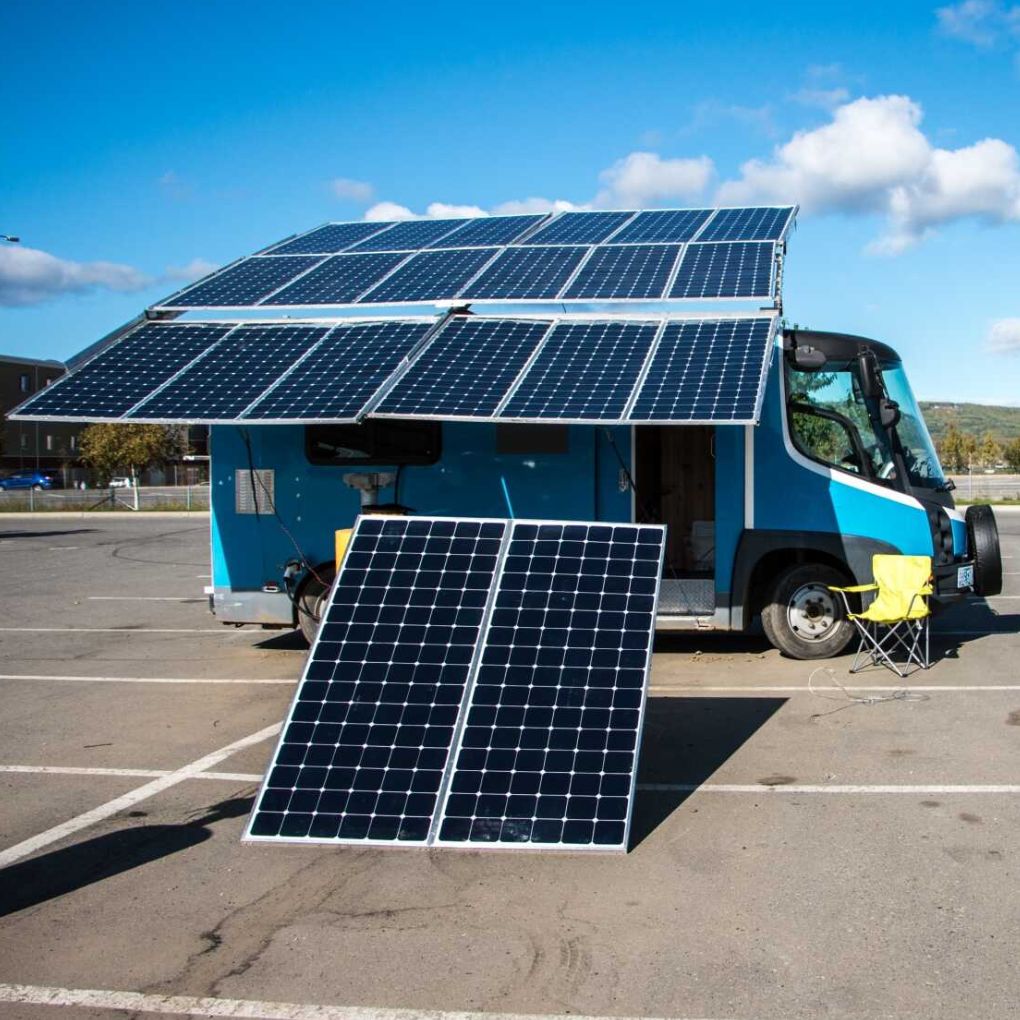 Complete Solar Solution
Our kit includes everything you need for off-grid power, including solar panels, a charge controller, mounting brackets, and cables. This means you don't have to worry about sourcing individual components and can get started with solar energy right away.
Easy to Install
Our kit is easy to install, even if you have no previous solar experience. The instructions are straightforward and easy to follow, and all the necessary hardware is included.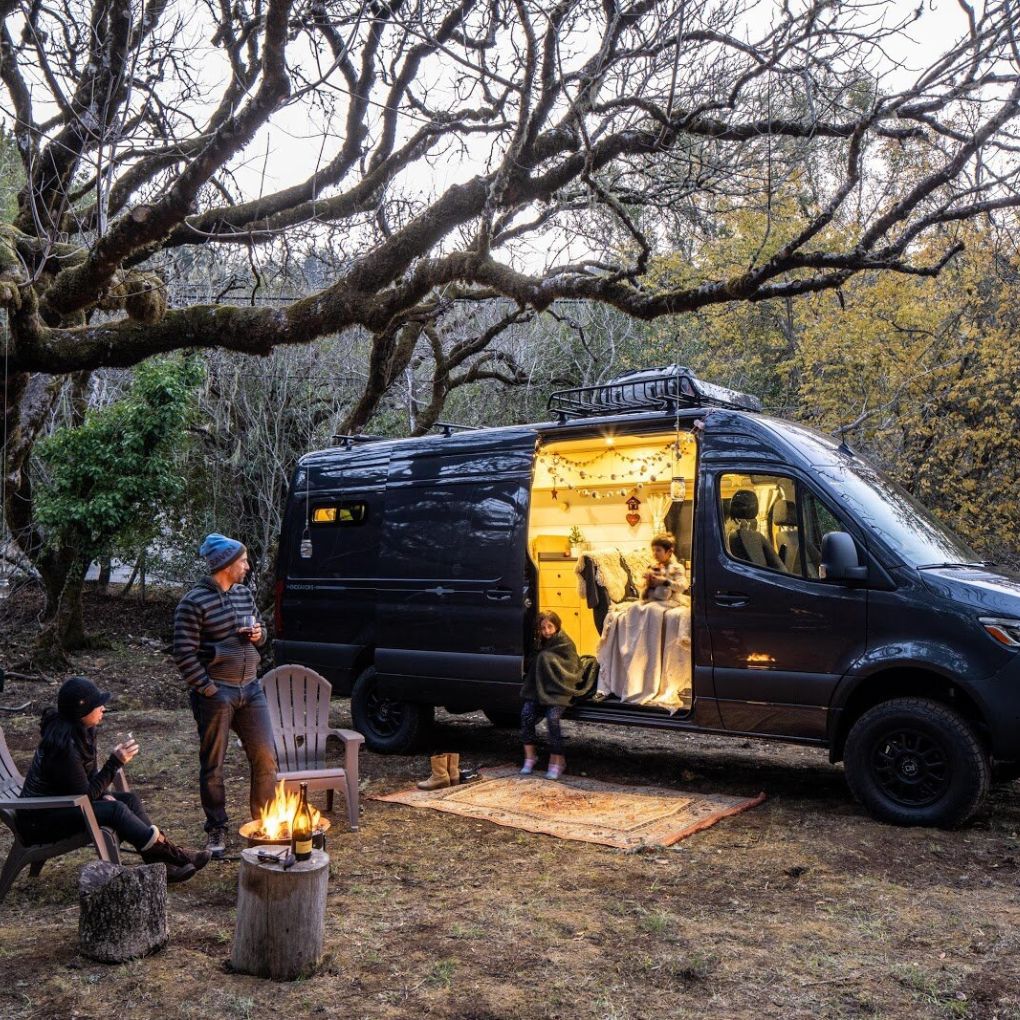 Expandable
Our Road Trip Off Grid Solar Kit is expandable, so you can add more solar panels and batteries as your energy needs grow. This makes our kit a great investment for the long-term.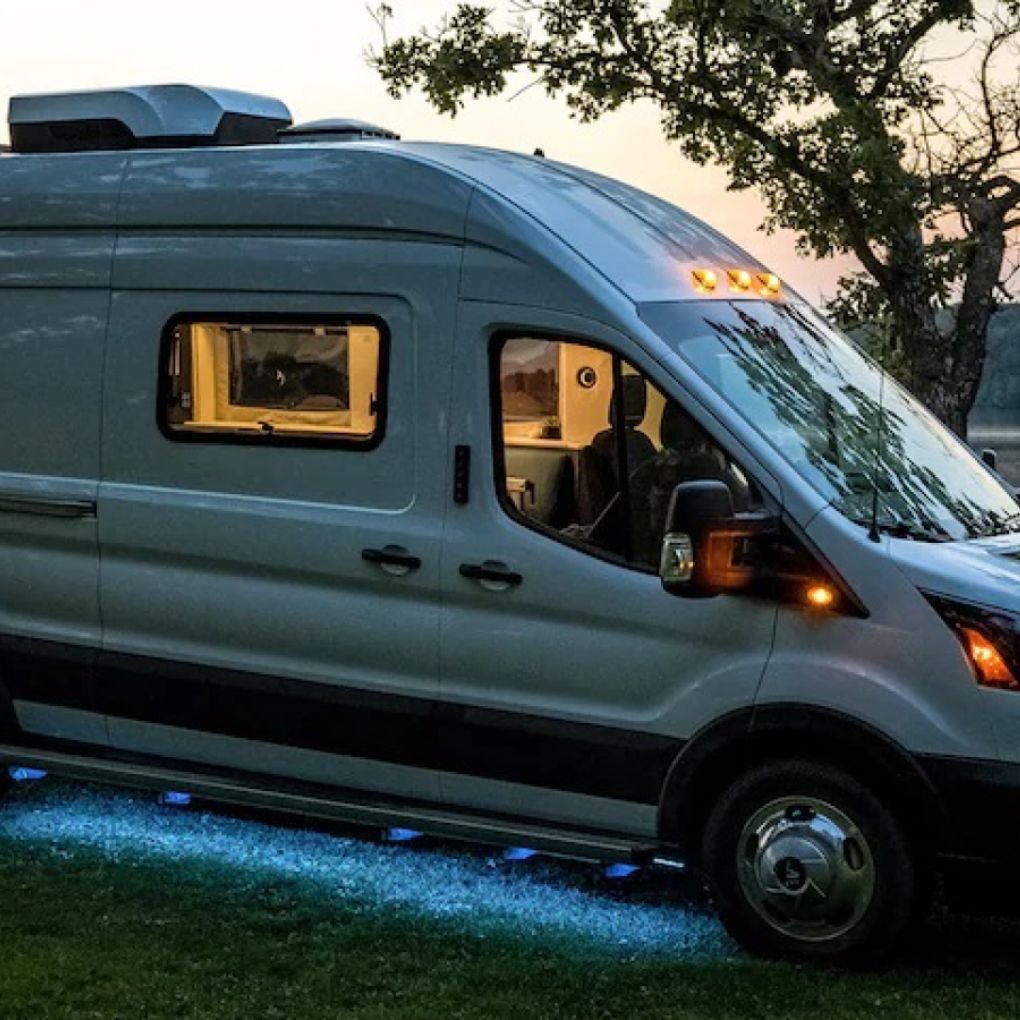 Durable and Reliable
Our kit is designed to be durable and reliable, even in harsh outdoor conditions. Our solar panels are weather-resistant and can withstand high winds, rain, and snow.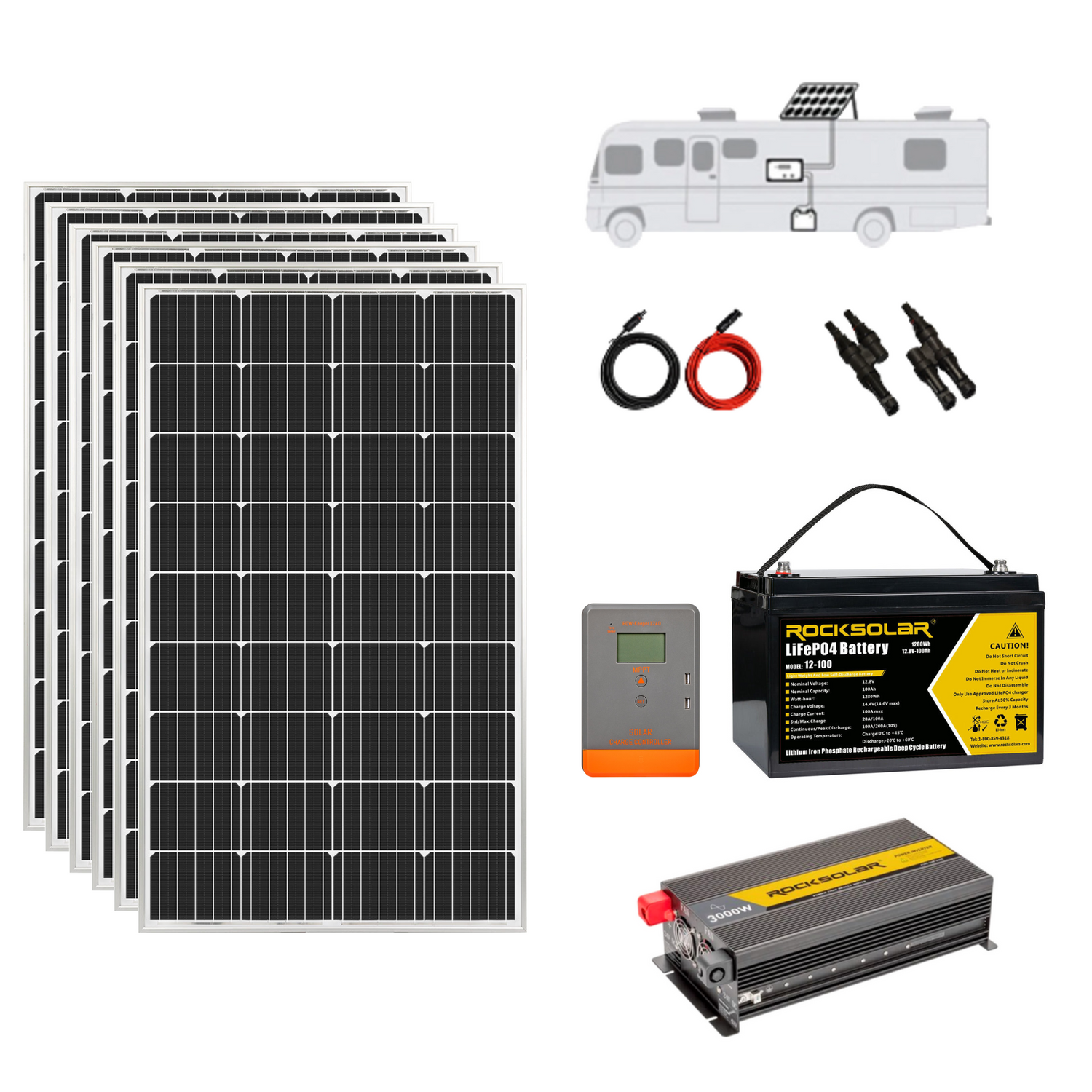 Road Trip Off Grid Solar Kit
The Road Trip Off Grid Solar Kit from Rocksolar is the perfect solution for Canadians who love to explore the outdoors. Designed for off-grid enthusiasts, this solar kit comes with everything you need to power up your devices
Compare Your Road Trip Off-Grid Solar Kit