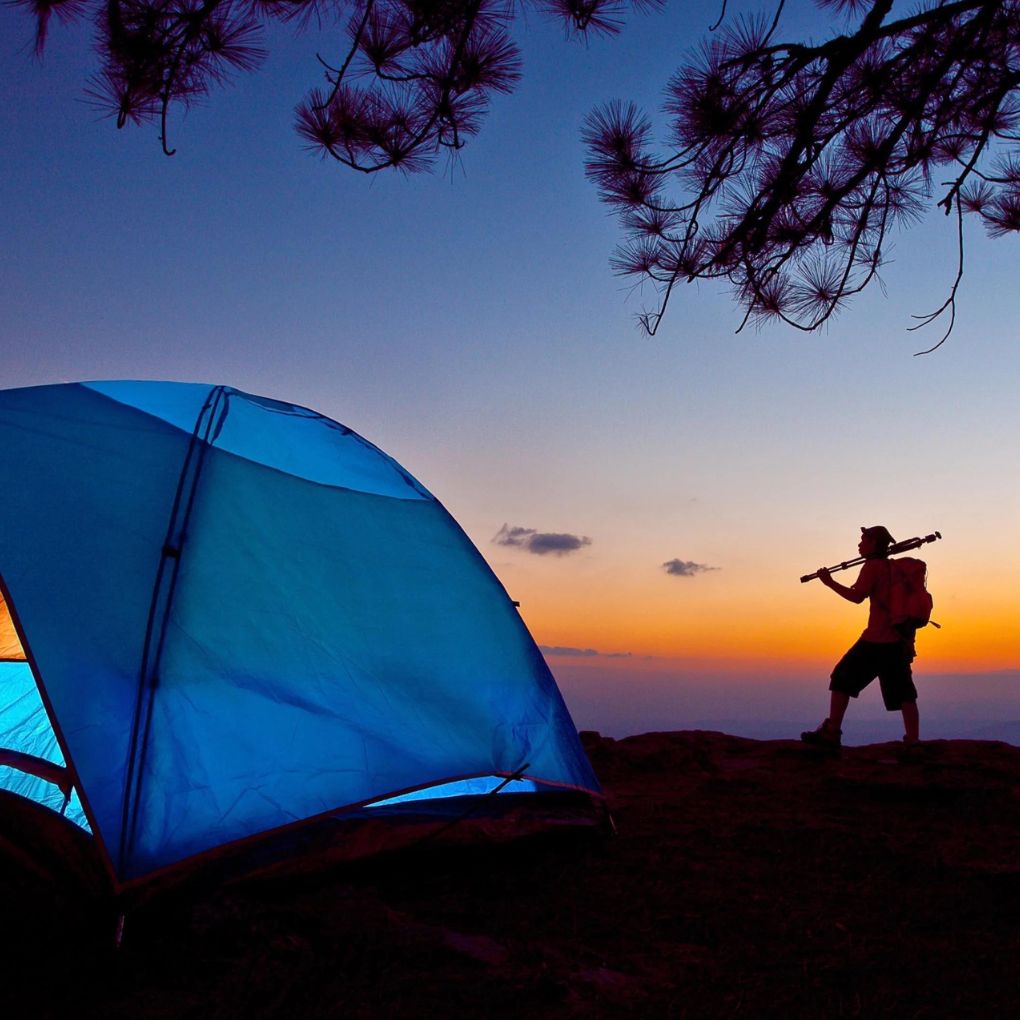 ROCKSOLAR was established in response to the growing need for off-grid power sources and the expanding market for outdoor activities, camping, and emergency/disaster situations. Since founded in 2017 in USA by a group of engineers, the company has experienced great success in launching multiple product lines wth focus on off grid solar power solutions. Its business has expanded to Canada and Europe since then. With retail parteners like Home Depot, Bestbuy, Canadian Tire, Heart land America, etc., now ROCKSOLAR has become a leader in off grid solar power solutions.
MISSION
Provides clean, reliable, and affordable energy sources to people who love nature and care our environment.
At ROCKSOLAR, we are dedicated to providing our customers with the best possible off grid power solutions at an affordable price. From outdoor enthusiasts to emergency responders, from RV campers to boaters and fishing lovers, from vanlife to cottage and trailer owner , whether you're looking for a reliable off grid power source for your next adventure or you're in need of a reliable and efficient power solution for your organization, ROCKSOLAR has you covered.
VISION
At ROCKSOLAR, we believe that by offering our customers outstanding products and services at a competitive price, we can help them power their lives, achieve their goals, and protect our environment together.
VALUES
At ROCKSOLAR, we are driven by a passion for innovation and a commitment to providing the best possible off grid power solutions to our customers. Our core brand values reflect this commitment and are at the heart of everything we do.
Innovation

We are constantly pushing the boundaries of what is possible in the world of clean energy power. Our focus on innovation drives us to develop new and innovative products that help our customers stay powered, no matter where they are or what they're doing.

Performance

Our products are designed to provide reliable and efficient power, whenever and wherever it's needed. Whether you're ice fishing in Canada or working in a remote location in Caribben, our off grid power solutions are built to deliver the performance you need, when you need it.

Dependable Customer Service

At ROCKSOLAR, we believe that our customers should always come first. That's why we are committed to providing the best possible customer service, no matter what your needs may be. Our goal is to be a trusted and reliable partner for all of our customers, and we will stop at nothing to achieve this.