Welcome to Rocksolar's solar panel kits collection, where we offer an extensive range of all-inclusive solar solutions featuring flexible and rigid solar panels, wiring and accessories, mounting equipment, and PWM and MPPT solar charge controllers. Our solar panel kits simplify the transition to solar energy, making it easier than ever to save on energy bills and reduce your carbon footprint.
Why Choose Rocksolar's Solar Panel Kits?
Everything You Need

Complete solar solutions with flexible and rigid solar panels, wiring & accessories, mounting equipment, and PWM & MPPT solar charge controllers
Quality

Rocksolar offers high-quality, mono-crystalline solar panel kits from industry-leading manufacturers
Price

Rocksolar offers competitive pricing with no hidden costs
Installation

All Rocksolar solar panel kits can be easily installed and no help needed from experienced professionals
Customer Service

Rocksolar provides excellent customer support and after-sales service
Warranty

Rocksolar offers trusted warranty on all products
Explore Our Solar Panel Kits Collection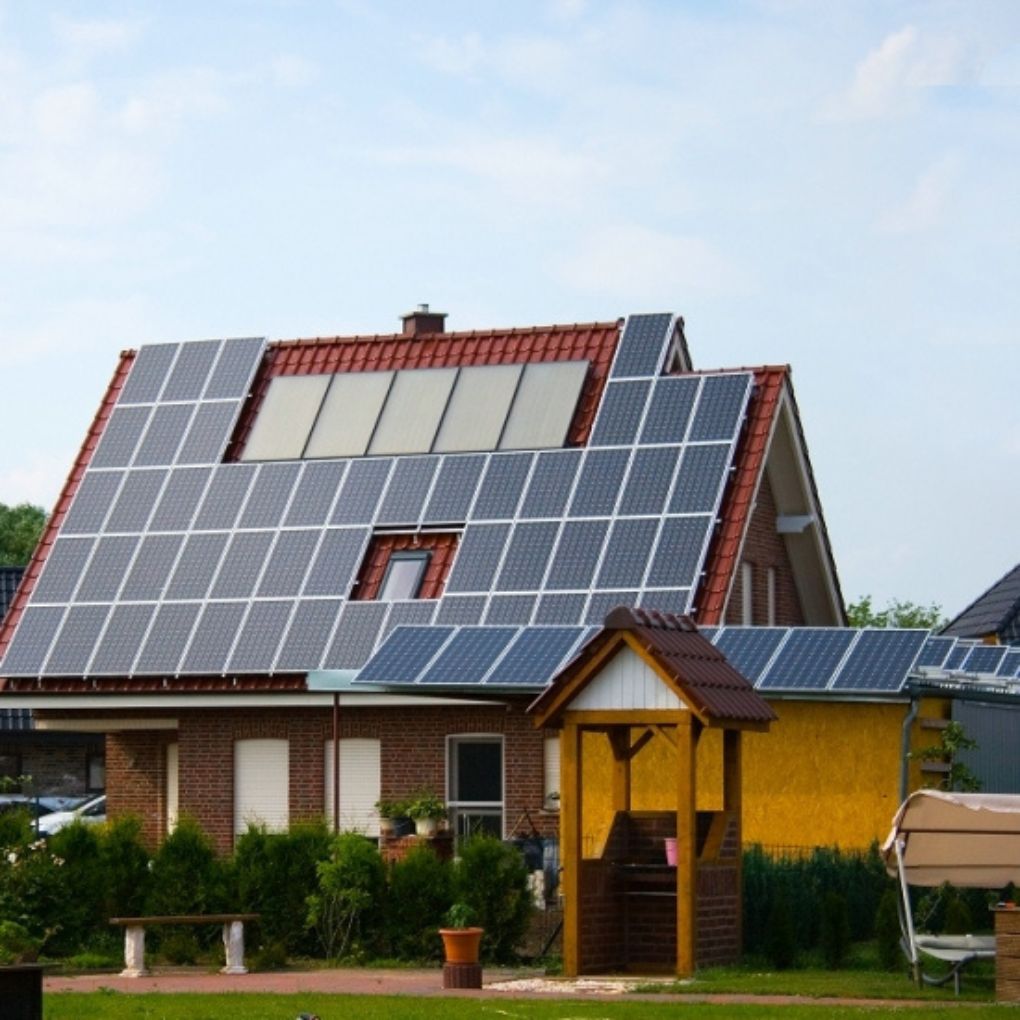 Residential Solar Panel Kits
Discover our selection of residential solar panel kits, perfect for homes of all sizes. With easy installation and top-quality components, our kits ensure long-term energy savings for your household.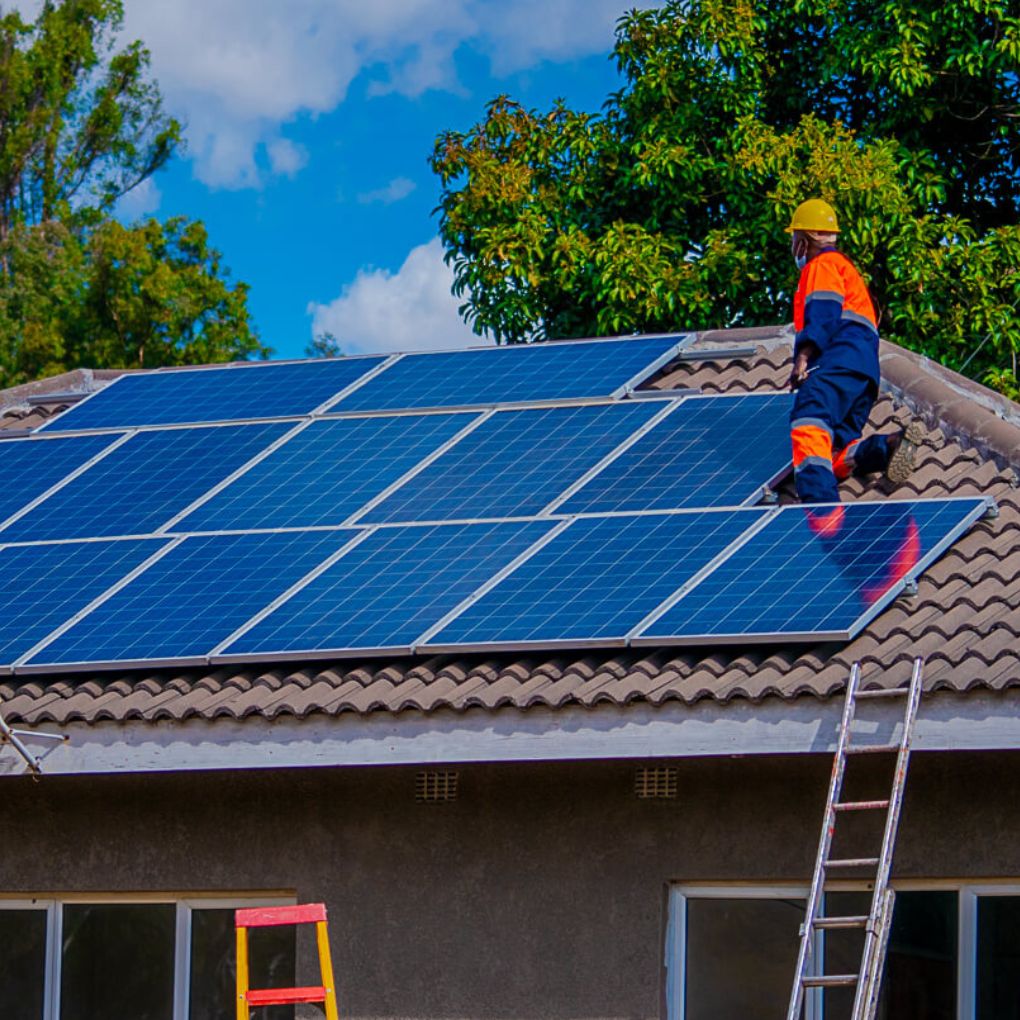 Commercial Solar Panel Kits
Choose from our range of commercial solar panel kits, designed to meet the energy demands of various businesses. Reduce energy costs and enhance your company's green initiatives with our reliable solar solutions.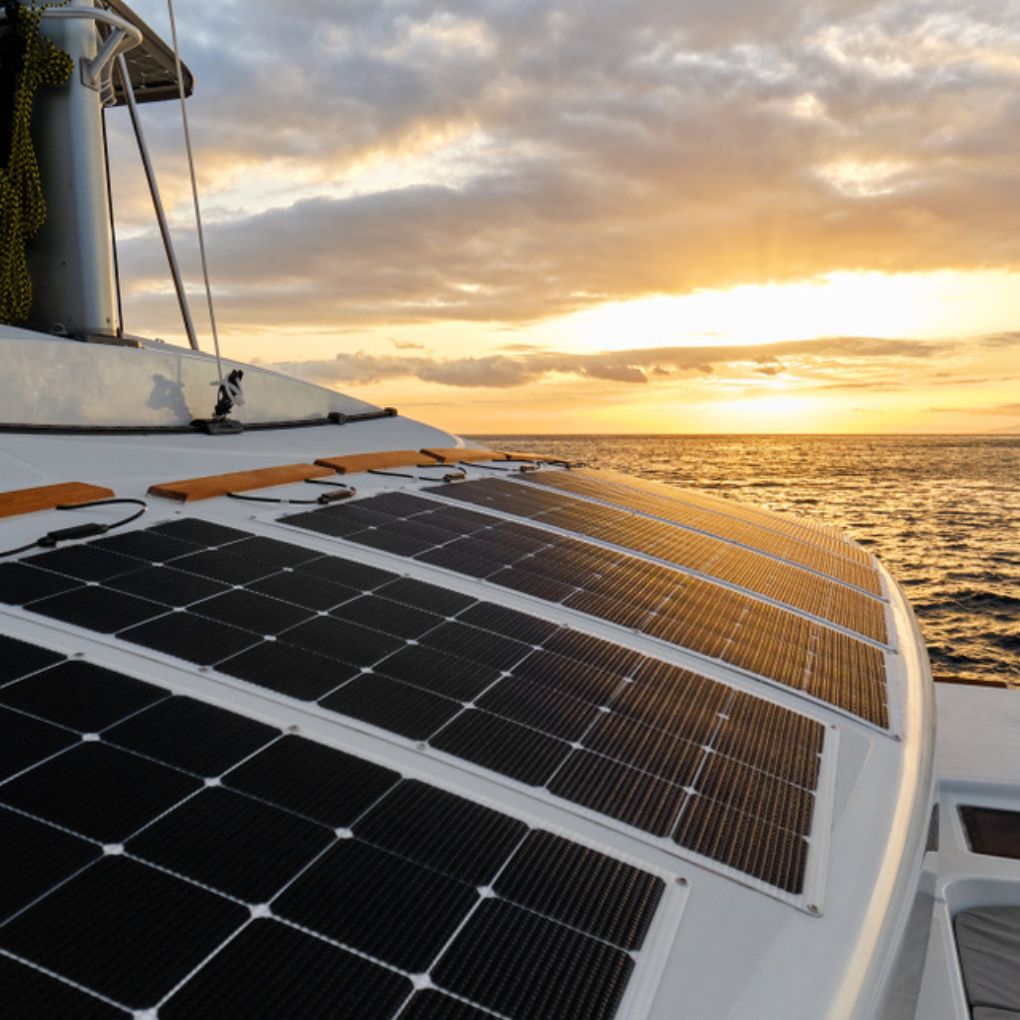 Off-Grid Solar Panel Kits
Browse our assortment of off-grid solar panel kits, ideal for remote locations, RVs, boats, and outdoor adventures. With a combination of flexible and rigid solar panels, our kits offer versatility and adaptability for your unique energy needs.
Frequently Asked Questions
Q1: What does a Rocksolar solar panel kit include?
A Rocksolar solar panel kit provides all the necessary components for harnessing solar energy while ensuring full compatibility. A standard solar panel kit consists of one solar panel, a charge controller, mounting hardware, and cables. To store extra energy for later use, you may need to purchase batteries separately from the kit.
Q2: Are Rocksolar solar panel kits suitable for going off-grid?
First, it's crucial to understand the difference between grid-tied solar power systems and off-grid systems. A grid-tied system connects to the electrical grid, while an off-grid setup doesn't feed into an electrical grid but can still function as a battery charging system and backup power source using batteries.
Rocksolar solar panel kits are excellent for going off-grid due to their portability and design, which considers the outdoor elements. The aluminum frames make them incredibly lightweight, and the kits can be useful when you're not near any other energy source. They can efficiently charge and operate essential devices when you're on the move.
If you plan to venture fully into the Canadian wilderness, it's crucial to include batteries with your solar panel kit to ensure energy availability at all times, even on cloudy or rainy days.
Q3: Which Rocksolar solar panel kit is best for my needs?
We've designed each of our solar panel kits, keeping lifestyle and energy needs in mind. For some individuals, a solar panel kit is an excellent way to explore the world of solar energy and see how this renewable energy source can power some of your at-home appliances. The kits can also serve as backup energy sources if your home experiences frequent blackouts.
Rocksolar's solar panel kits provide everything you need for comfortable travel, catering to those looking to enjoy the nomadic lifestyle that Canada's vast lands offer. These kits are also suitable for Rvs, vans, tiny homes and boats.
If your off-grid experience doesn't involve a moving vehicle but a cozy cabin or cottage in the woods, we recommend our cottage kits. They can power all the necessities you need to enjoy the wilderness without sacrificing comfort or safety.
Q4: How many solar panels do I need?
To determine the number of panels you need, first, identify how much power your setup requires for production or storage, measured in watts (W). For example, a standard mini-fridge uses between 50W and 100W. Each of your devices should provide this information in the owner's manual. By multiplying each appliance's wattage by the number of hours you plan to run it, you'll determine the power your solar panels need to produce, ultimately telling you how many panels you need.