Regular price
$38.00 USD
Sale price
$23.00 USD
Unit price
per
Sale
Sold out
Experience efficient and reliable charging with the ROCKSOLAR 14.6V/5A LiFePO4 Battery Charger. Designed for use with 12V LiFePO4 batteries, this charger is compatible with all battery sizes and will increase the lifespan of your battery. With its input of 100-240V, 50/60Hz and output of 14.6V, 5A, this charger is optimized for quick and efficient charging. It comes with an AC plug in, AC-DC adapter, and male DC plug-in for connection to ring terminal or alligator clip battery charger. Additionally, this charger will restart a battery that has been shut down by BMS, ensuring that your battery is always ready when you need it.

Charging Times:

10Ah - 2h15
18Ah - 5h
50Ah - 10h30
100Ah - 16h
Read more
Free
Local Shipping
1-year Hassle Free
Warranty
Lifetime Customer
Support
Share
View full details
Features
Tech Specs
FAQs
Reviews
PDF Download
Input: 100-240V, 50/60Hz
Output: 14.6V, 5A
Optimized for 12V LiFePO4 batteries
Compatible with all battery sizes
Increases battery lifespan and capacity relative to SLA chargers
Comes with AC plug-in, AC-DC adapter, and male DC plug-in for connection to ring terminal or alligator clip battery charger
Will restart the battery that has been shut down by BMS
Charging times are indicated for different battery sizes.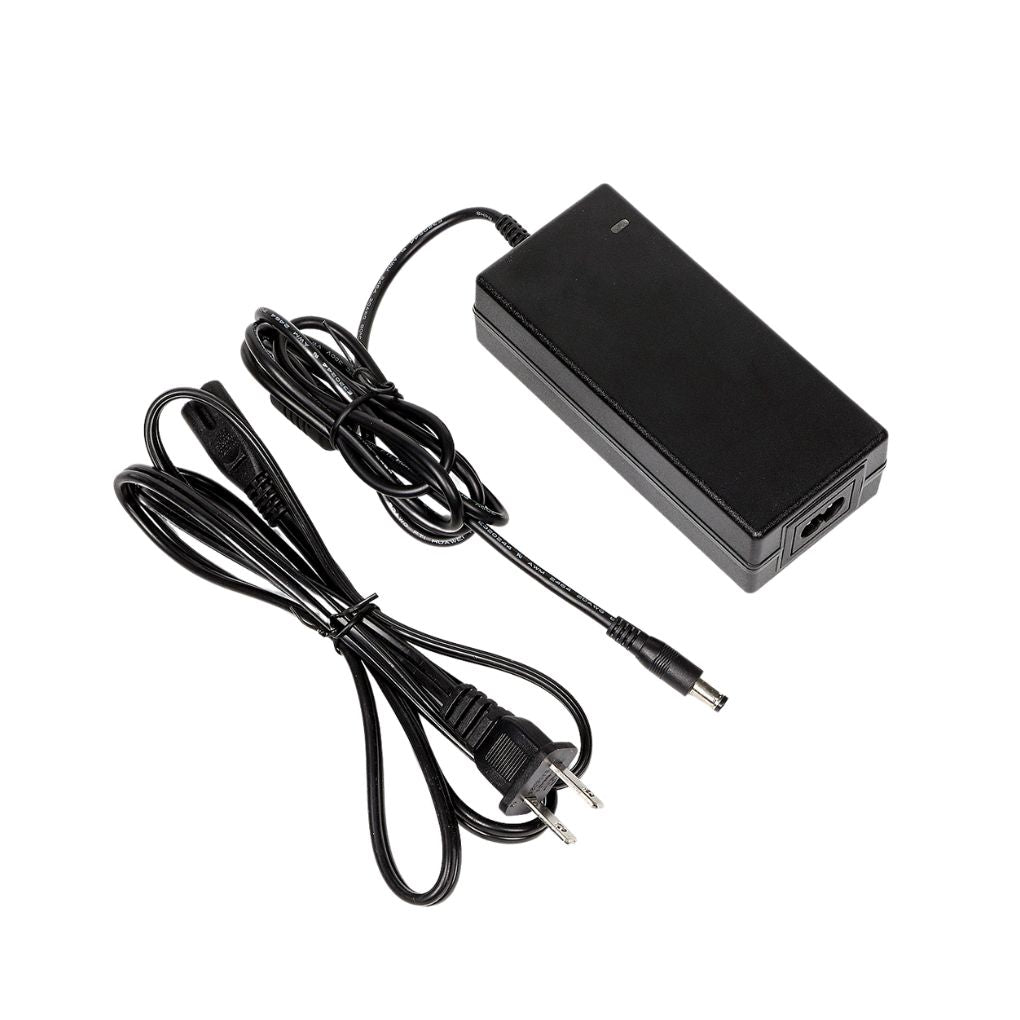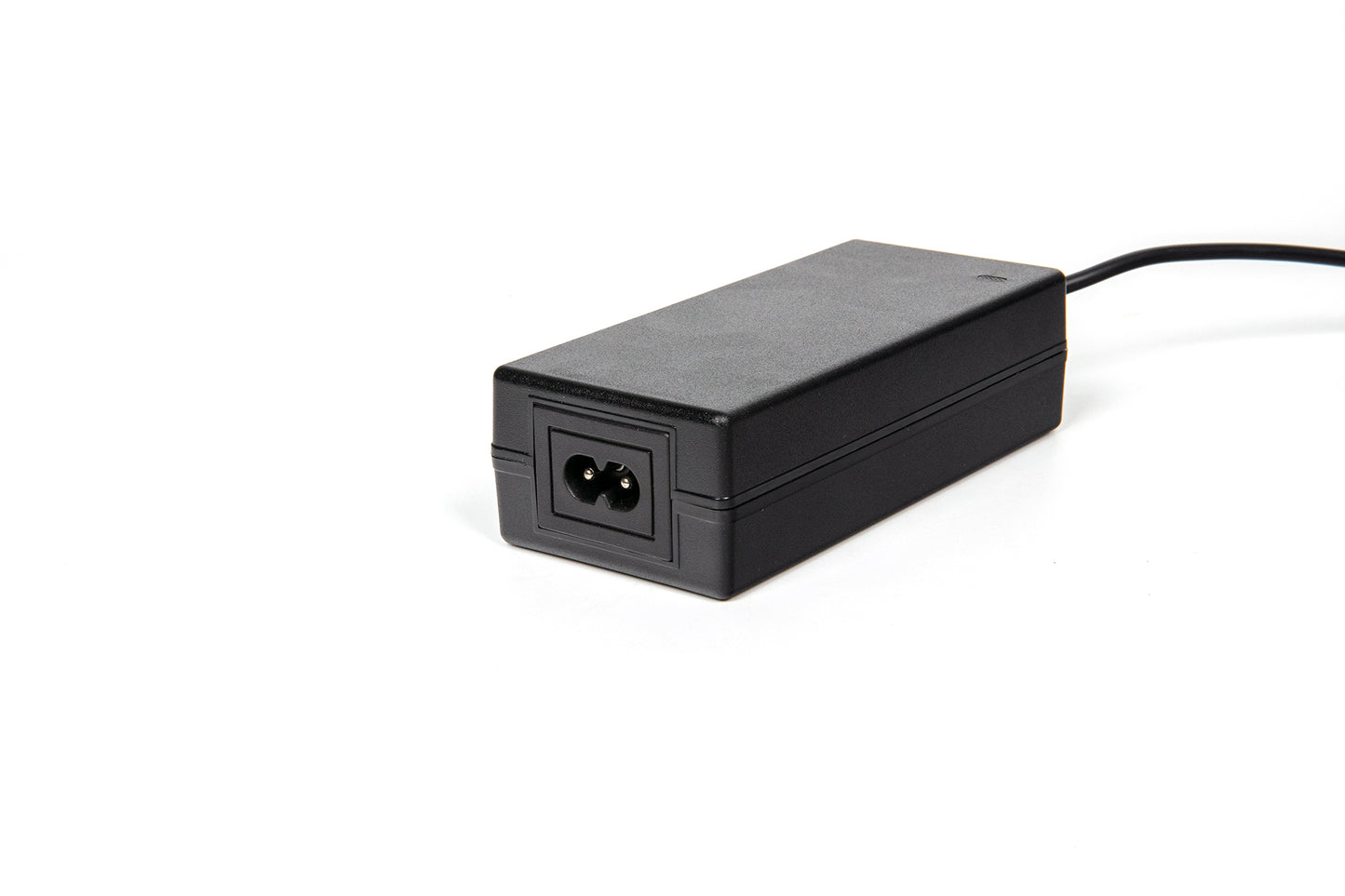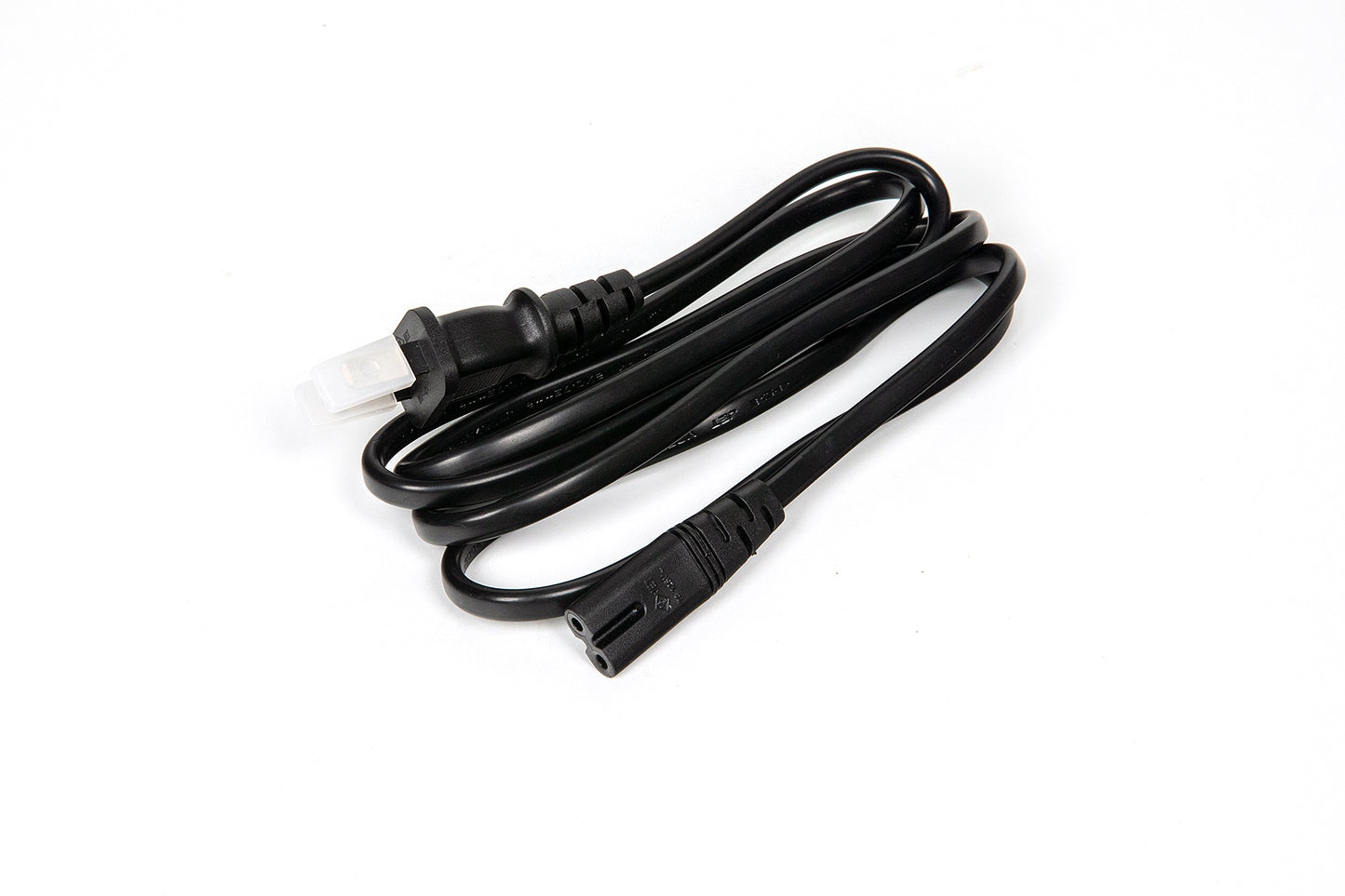 New lithium battery
Contacted Rocksolar to see if they could supply a new lithium battery for a golf trolley. The OEM version was 450cdn without charger. After some discussion online i found a battery meeting the necessary specs and purchased it for approx 165cdn including charger. Much better alternative.
Great service
The charger was on back-order and they shipped it faster than their estimated arrival date.
Haven't tried it yet
Courier late delivery and charger missing.but a quick call to Rockstar and charger expected tomorrow. Can't give a honest review. Till product used in the field.
Thank you, Randy, for taking the time to leave us a review. We're sorry to hear about the delivery delay and the missing charger. However, we're glad that our team was able to assist you quickly and that the charger will be arriving soon. If you have any issues or concerns, please don't hesitate to reach out to us. Thank you for choosing ROCKSOLAR, and we appreciate your patience and understanding.
Battery Charger
We used the charger for the first time. We are very happy with it.
Cheryle Szypniewski
Great Support from ROCKSOLAR
I met Mark from ROCKSOLAR at the Toronto boat show. He provided me excellent advice on options to configure lithium batteries, controllers, and chargers. I have since ordered products from them, all of which are very easy to set up and use. As a new user, I later had some questions which they responded to immediately. I am very impressed with this company!