Regular price
$112.00 USD
Regular price
$135.00 USD
Sale price
$112.00 USD
Unit price
per
Sale
Sold out
Experience efficient and reliable charging with the ROCKSOLAR 14.6V/5A LiFePO4 Battery Charger. Designed for use with 12V LiFePO4 batteries, this charger is compatible with all battery sizes and will increase the lifespan of your battery. With its input of 100-240V, 50/60Hz and output of 14.6V, 5A, this charger is optimized for quick and efficient charging. It comes with an AC plug in, AC-DC adapter, and male DC plug-in for connection to ring terminal or alligator clip battery charger. Additionally, this charger will restart a battery that has been shut down by BMS, ensuring that your battery is always ready when you need it.

Charging Times:

10Ah - 2h15
18Ah - 5h
50Ah - 10h30
100Ah - 16h
Read more
Free
Local Shipping
1-year Hassle Free
Warranty
Lifetime Customer
Support
Share
View full details
Features
Tech Specs
FAQs
Reviews
PDF Download
Input: 100-240V, 50/60Hz
Output: 14.6V, 5A
Optimized for 12V LiFePO4 batteries
Compatible with all battery sizes
Increases battery lifespan and capacity relative to SLA chargers
Comes with AC plug-in, AC-DC adapter, and male DC plug-in for connection to ring terminal or alligator clip battery charger
Will restart the battery that has been shut down by BMS
Charging times are indicated for different battery sizes.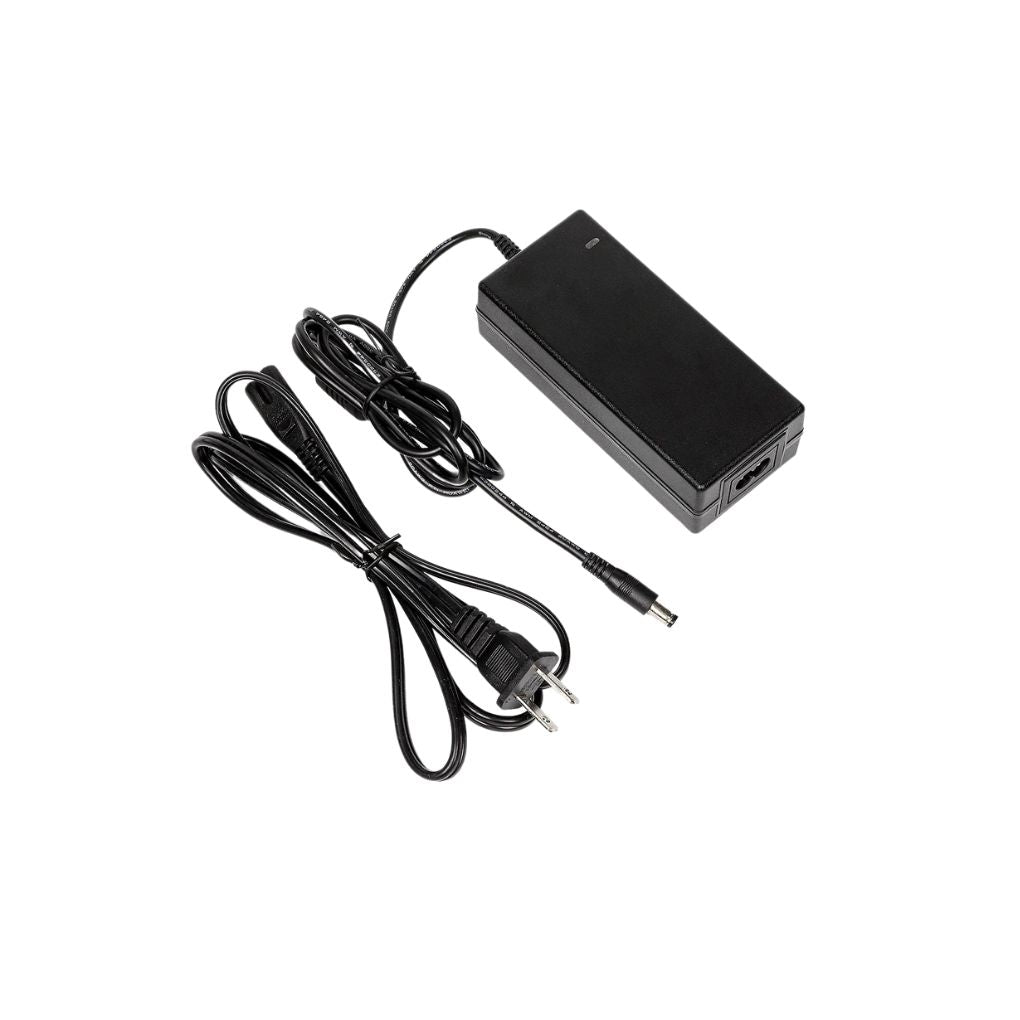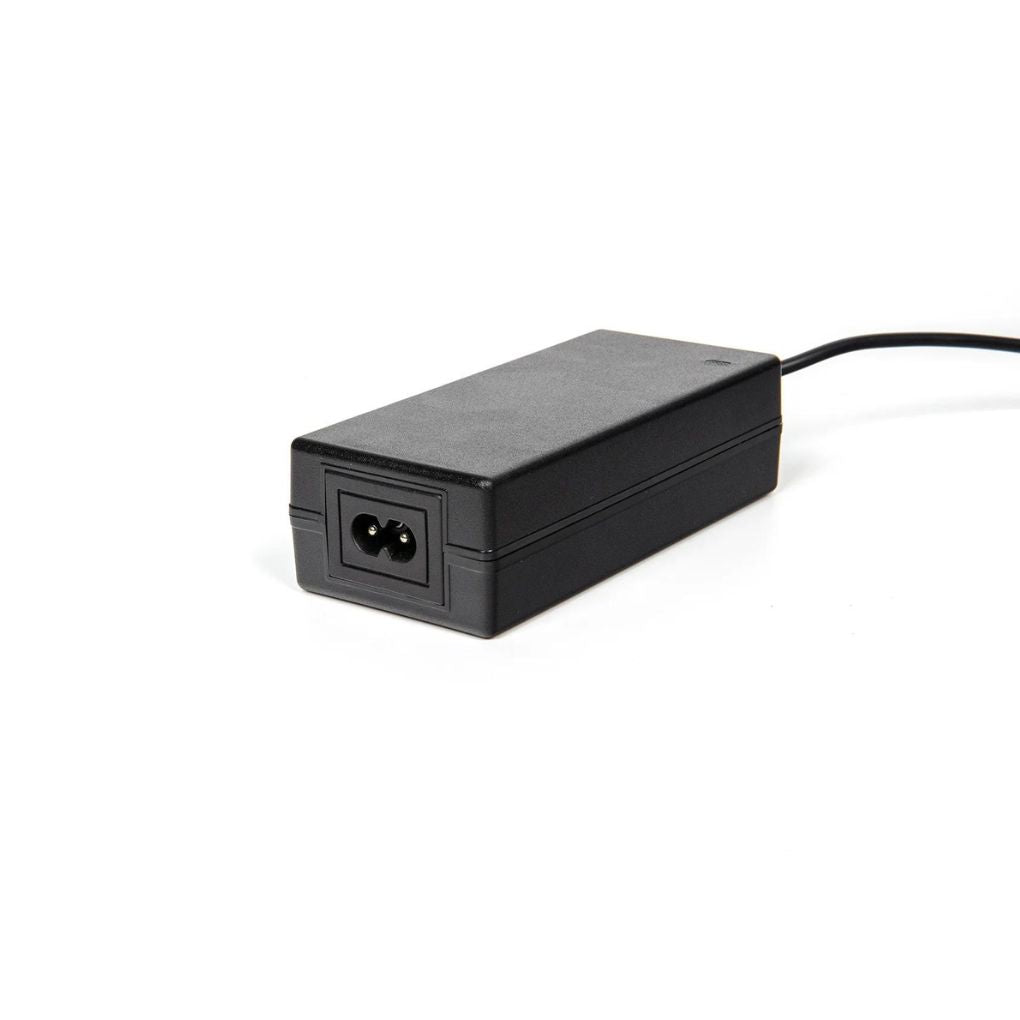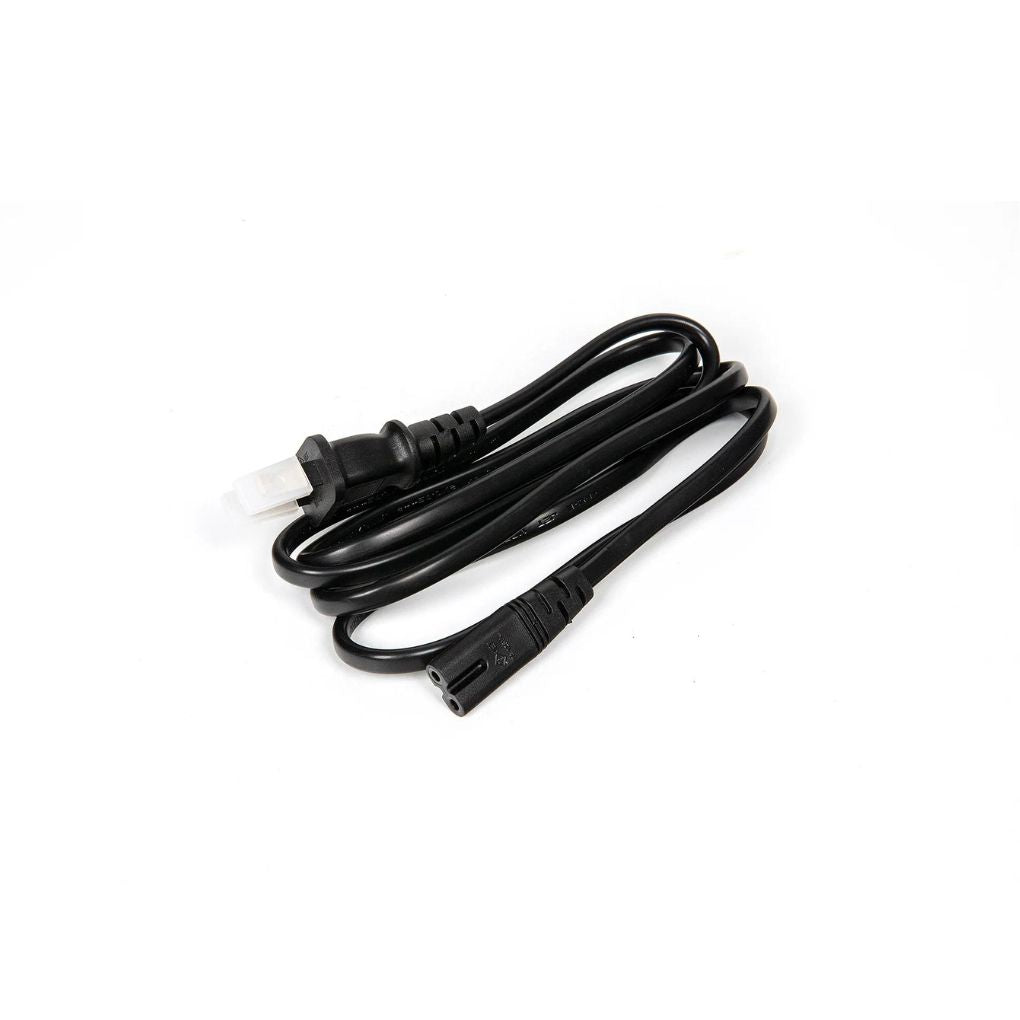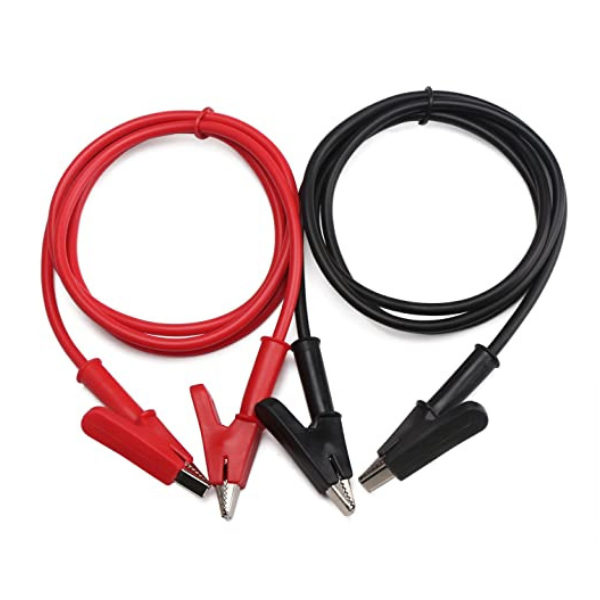 Perfect compatible charger for my LiFePO4 battery!
This LiFePO4 battery charger is exactly what I needed for my LiFePO4 Rechargeable Battery.
This bought my lifo battery back to life
This brought back to life to my Lifepo4 battery in my boat. I had tried many charger before this one and this one is far far better than any other cherger. Trusted brand
Fast charging capabilities
Excellent product, works exactly as described. and fast charging capabilities is excellent. far better than my older charger.
Really nice charger that works well
I charge batteries for my Amish friends, and had been using a different charger that did both lead acid & lithium. I switched to this ROCKSOLAR charger and it does a far better job for the lifepo4 batteries. It's my go to.
Would buy again if i need one.
Very happy with this LiFePO4 battery charger. No issues at all for long time. Recommended!